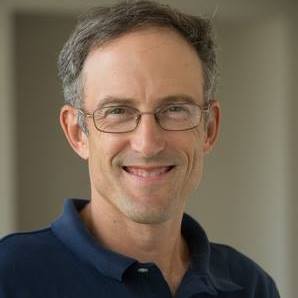 Nathan Leslie won the 2019 Washington Writers' Publishing House prize for fiction for his collection of short stories, Hurry Up and Relax. He is also the series editor for Best Small Fictions. Invisible Hand (2022) and A Fly in the Ointment (2023) are his latest books. Nathan's previous books of fiction include Three Men, Root and Shoot, Sibs, and The Tall Tale of Tommy Twice. He is also the author of a collection of poems, Night Sweat. Nathan is currently the founder and organizer of the Reston Reading Series in Reston, Virginia, and the publisher and editor of the online journal Maryland Literary Review. Previously he was series editor for Best of the Web and fiction editor for Pedestal Magazine. His fiction has been published in hundreds of literary magazines such as Shenandoah, North American Review, Boulevard, Hotel Amerika, and Cimarron Review. Nathan's nonfiction has been published in The Washington Post, Kansas City Star, and Orlando Sentinel. Nathan currently lives in Northern Virginia.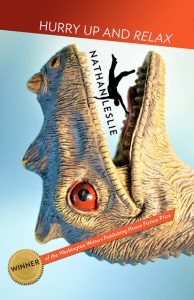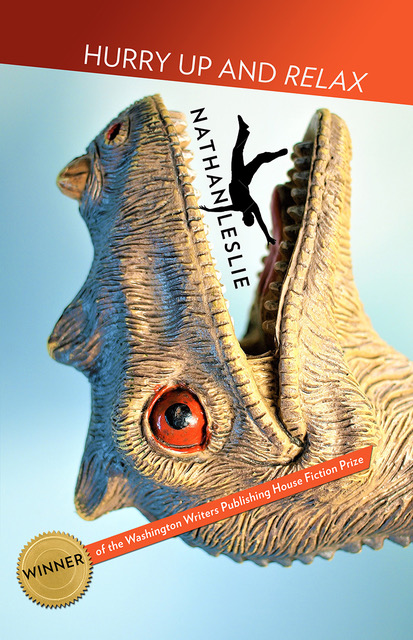 Reflecting the modern workplace of cubicle-dwelling misfits, so many of these stories are about people trying to conform in a meaningful way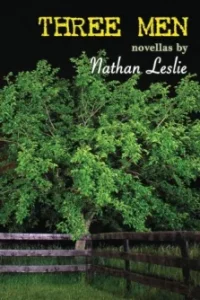 These stories are packed with character, rather than action. The stories are slow burners, with men who each creep towards their own revelations.
The Tall Tale of Tommy Twice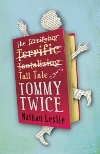 A bizarre, peripatetic upbringing that develops in this child a unique way of seeing and reacting to the world that sets him apart from other children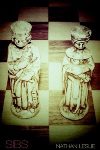 The stories that make up the collection are littered with love, lust, compassion, jealousy, secrets, and betrayal.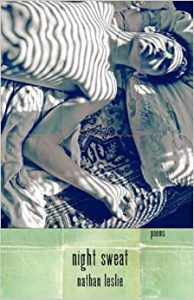 A story teller by nature, it rings true through his verse giving readers a glimpse into the common aspects of life that readers so often experience.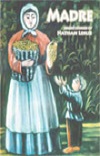 Motherhood is seen as a good thing, against which the female characters measure themselves and toward which they are moving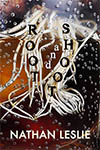 Vivid, bizarre, and hilarious, each individual piece of short fiction forms a mosaic of the everyday and the extraordinary.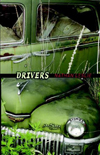 This collection of contemporary literary car stories has something for everyone: humor, tragedy, irony, pity, anger, apathy.